A personal database of my articles, works and projects. More about me here.

---
Academia Politics Economics Jewish World
---
08/17/2020 [Academia] Cancel Culture Is Undermining Learning and Harming Students like Me | Foundation for Economic Education, Contrepoints, Gazeta do Povo, more
07/10/2020 [Jewish World] Anti-Israel activists are exploiting black suffering for political gain | The Times of Israel
04/17/2020 [Politics] With Bernie Out, Is The Young Socialist Fad Over? | The American Spectator
09/24/2019 [Politics] Gen Z-ers Like Me Are Being Seduced by Socialism | The American Spectator, Hot Air
05/22/2019 [Economics] Why My Generation--Gen Z--Has the Most to Lose From Andrew Yang's "Freedom Dividend" | Foundation for Economic Education

---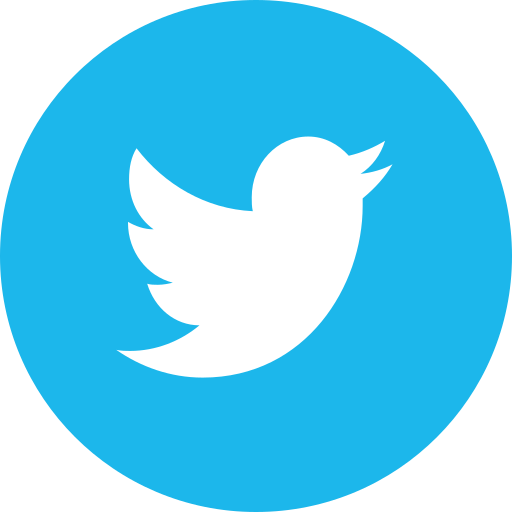 בעברית En Français Em português
Reuse of work/republishing
© UllmanWeb 2019 - 2020, all rights reserved.
LAST UPDATED ON NOVEMBER 27, 2020.